For those who are certified professionals and wish to live and work in the United States!
We turn dreams into reality
I want to speak with a specialist
Advantages for you
Internationalize your career
Approvals everyday
Our experience has led to many successful cases, and most likely one of these is similar to your specific situation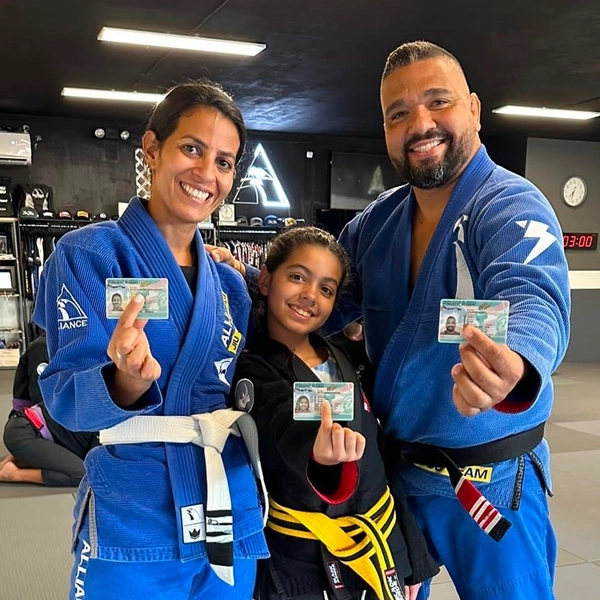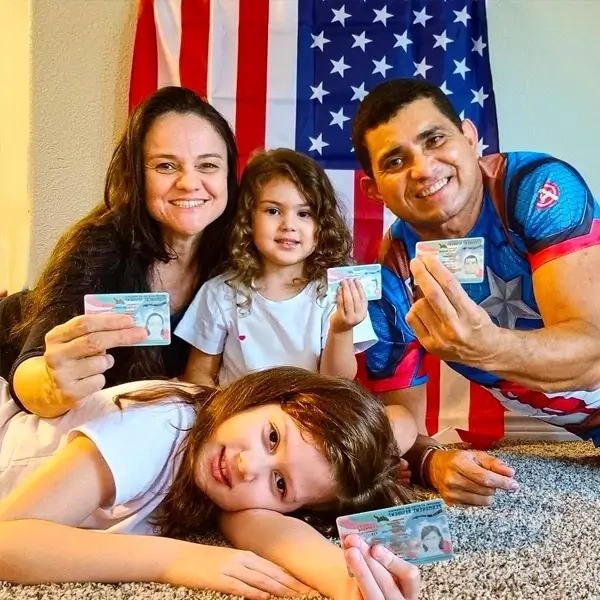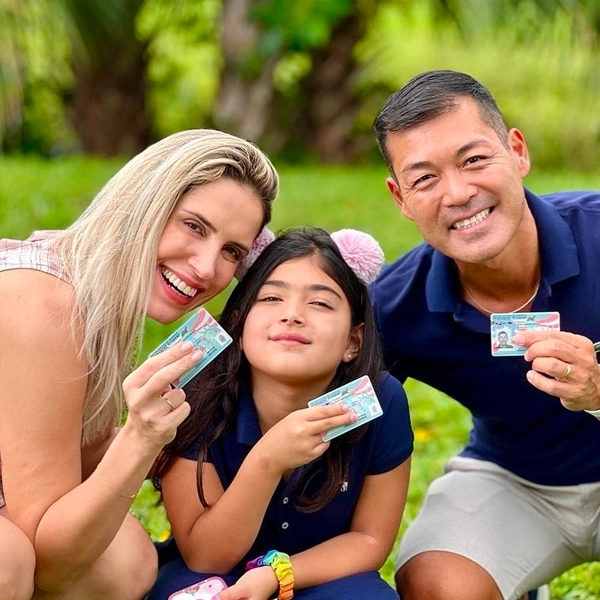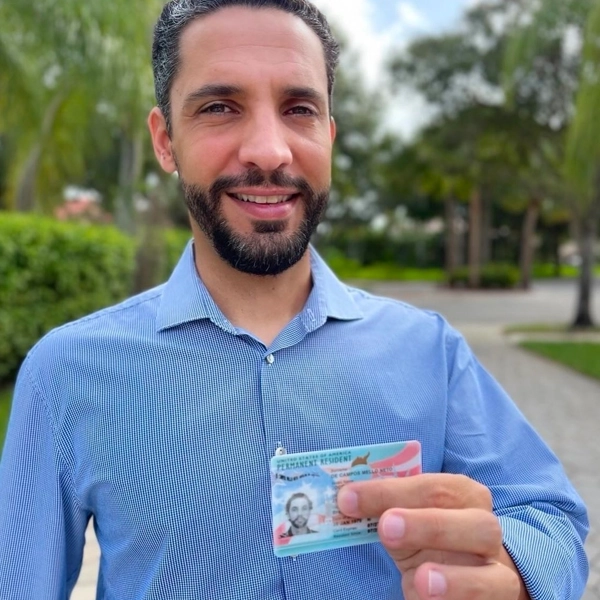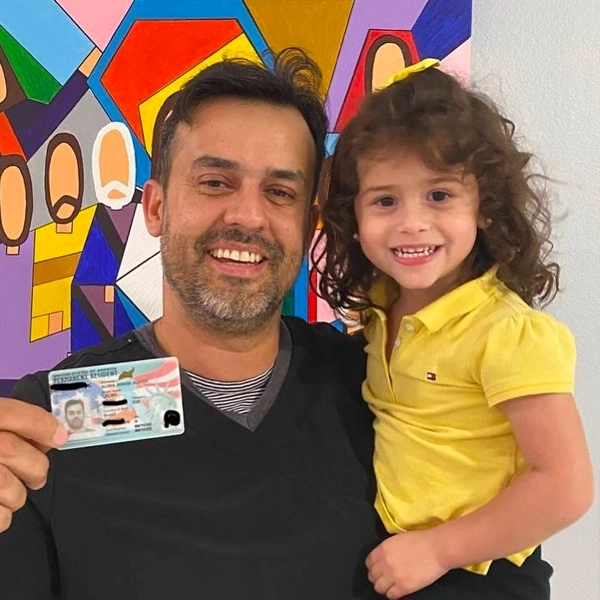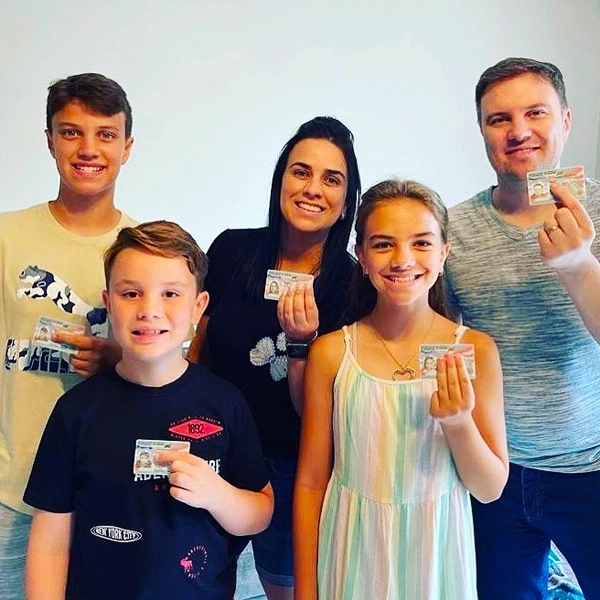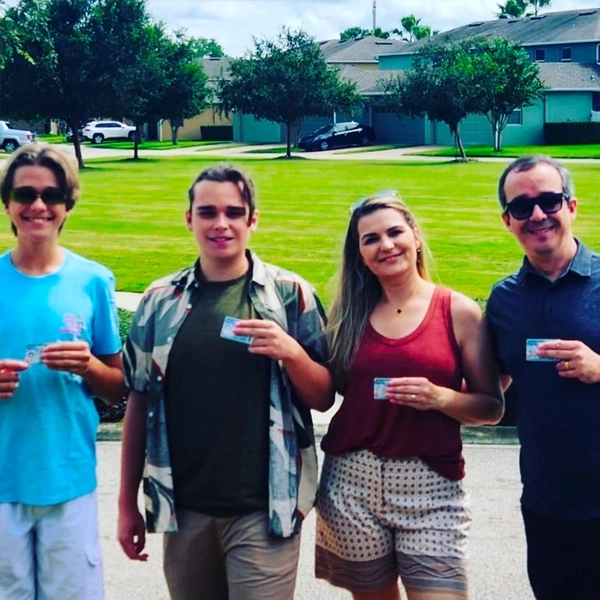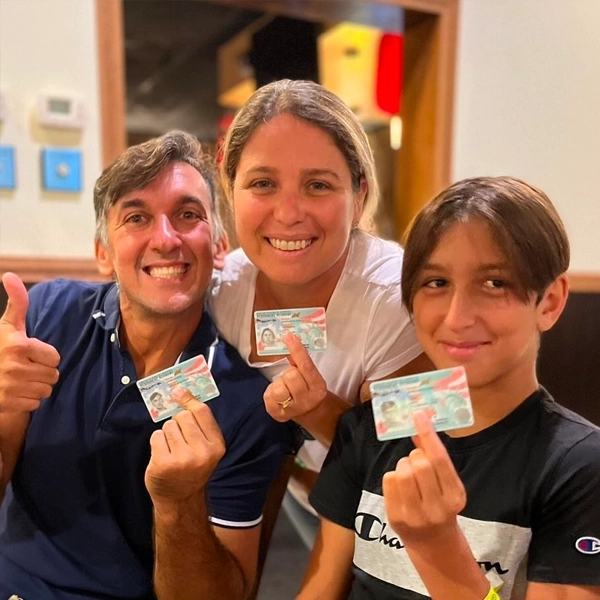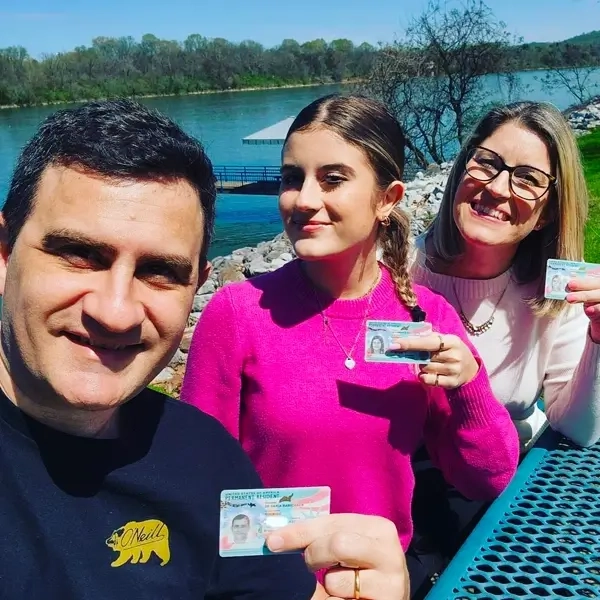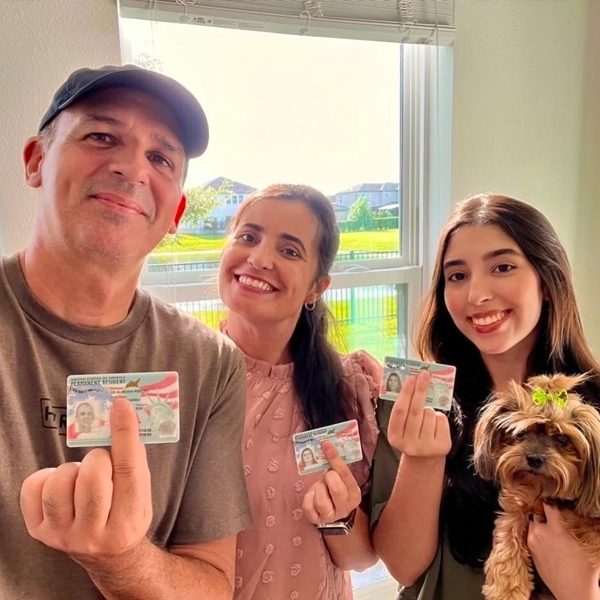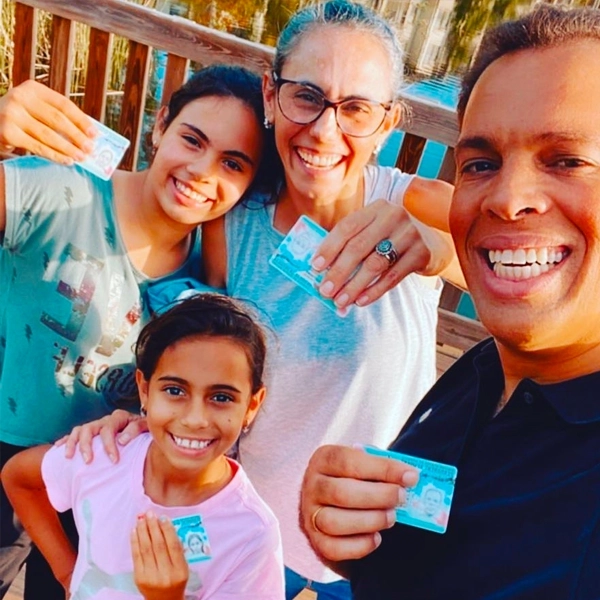 You
Over 51.000 GREEN CARDS approved in more than 27 years of experience!
I want to speak with a specialist
Our differentials are the incredible results we deliver.
Come check them out!
+51.000 GREEN CARDS aprovals
+3.000 customers per year
+27 years of experience
+10 offices around the world
You do not need worry about nothing...
At Hayman-Woodward, we provide comprehensive support for every step of the immigration process, from handling bureaucracy to facilitating your adaptation to the new culture. You can count on us to provide full support both before and after your arrival.
Take advantage of the fact that being a certified professional gives you advantages for the immigration process through the EB2-NIW visa, which can lead you more easily to the American dream.
Don't miss this opportunity to speak directly with a specialist and clarify your doubts on how to immigrate legally to the USA. Fill out the form and a specialist will contact you!